Includes FREE Worldwide Delivery
Hoplitoides Wohltmanni Ammonite 255mm
A rare and exotic Hoplitoides Wohltmanni ammonite presented on THE FOSSIL STORE custom-designed AES | Brass stand series. Beautifully created in brushed brass with a purpose to display the Hoplitoides ammonite to an angle, presenting the perfect accent for interior display for spaces out there!

This rare specimen has excellent morphology and shows off its wonderful shape. Further helping it in life with a buoyant center and narrow keel edge, whilst also displaying a small umbilicus, commonly referred to as the central [inner] segment. Now acid prepared and cleaned with a luxury matte finish showing off the Hoplitoides internal structure, beyond the nacre of the external shell, now evident to reveal its subtle soft palette intricately detailing the chambers that are separated by mineral quartz-chalcedony vein lines. Overall this is a winning specimen for all its attributes are intact, presented on THE FOSSIL STORE AES | Brass stand series for that extra luxury display.

SPEC
Genus: Hoplitoides. Hoplitoidea (KOENEN 1897).
Origin: Asafla Village, Wadi Gheris, Nr Goulmina, Drâa-Tafilalet region, Morocco.
Age: Mesozoic, Turonian. 93.900,000 to 89.800,000 years.
SPECIMEN

H: 20 CM
W: 23 CM
D: 8 CM
KG: 2.453

OVERALL

H: 25.5 CM
W: 23 CM
D: 9 CM
KG: 2.916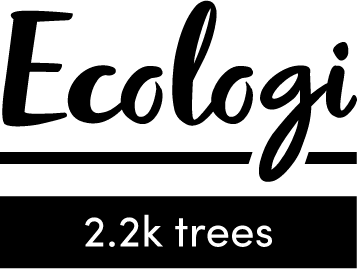 FREE Worldwide Delivery
Authenticity Guaranteed
ECO-Friendly
Support
FREE Worldwide Delivery
Authenticity Guaranteed
ECO-Friendly
Support